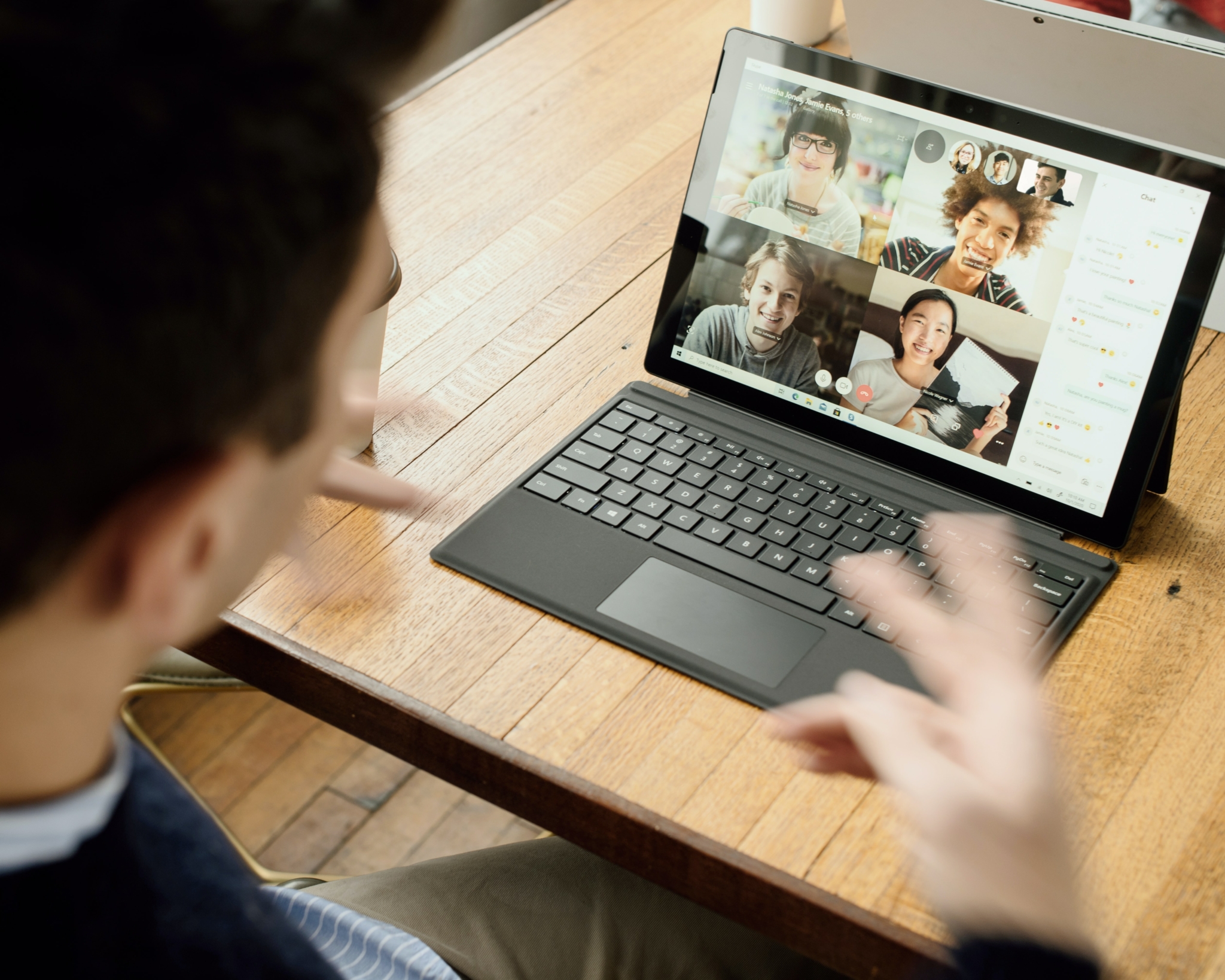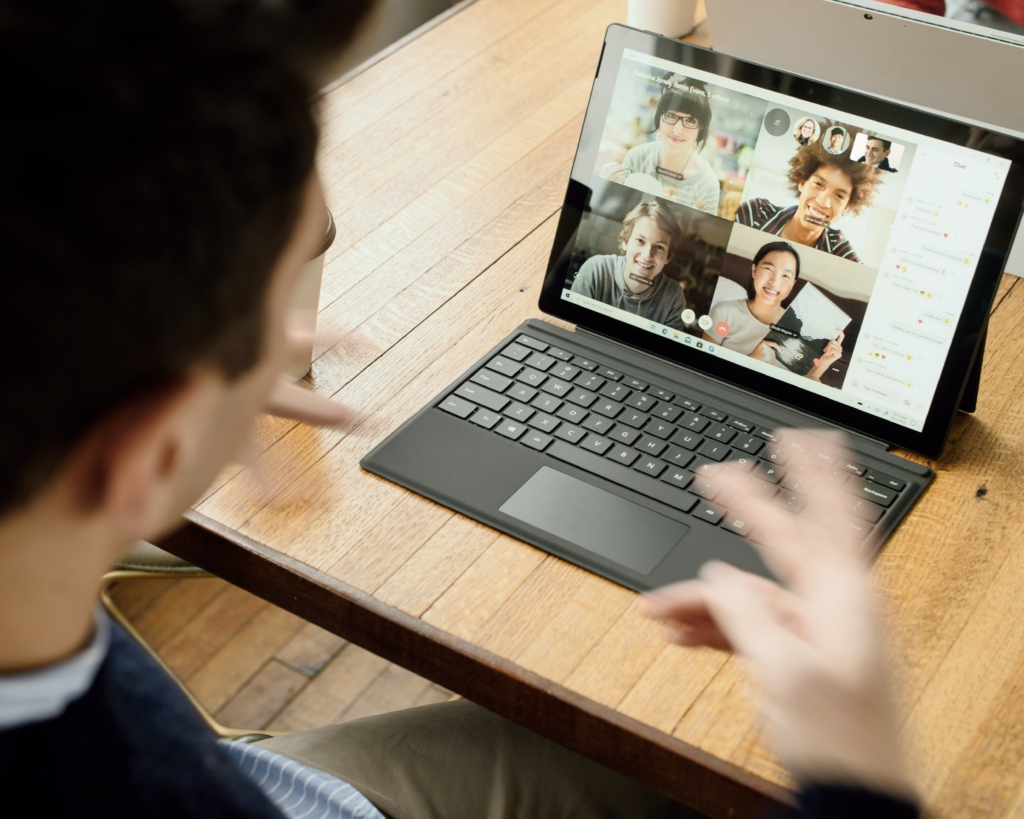 The era of COVID ushered in a huge shift in working patterns, rapidly transforming the workplace from office-based to home-based. As the world reopens, this change will undoubtedly leave a lasting mark. The IWG 2019 Global Workspace Survey found that 3 out of 4 workers around the globe consider flexible working to be "the new normal" with 62% of organisations now having a flexible working policies in place. Working from home has many benefits with a flexible working pattern making life easier for those with disabilities or working parents. However, it also holds its practical and social challenges.
With this in mind, there are many aspects of remote work to be considered when understanding the benefits and disadvantages. The social aspect of working in office at home is largely dependent on the individual and their preferred working environment. Some personalities thrive while working in a quiet space with little social interaction, however some workers strongly desire a social aspect in their work and enjoy the business of a shared office.

Sociability raises questions how workers best communicate. Working in a shared physical space in an office allows for informal communication that can't take place at home. A quick question shouted across the office becomes an email or a phone-call that takes time waiting for a response. According to the LBC, 830,000 British people losing their jobs since the start of the pandemic, many people will be starting new jobs and in many cases, they have been – or will be – starting a new role working remotely alongside people they've never met in person. This loss of social contact could make starting a new job more difficult not only for practical training aspects but also social aspects. Getting into a new role is much more enjoyable when you're alongside friendly colleagues in a shared physical space who are happy to help you get stuck into your new role. Having said that, if you have a job where you require little interaction with others and enjoy a quiet space with little distractions, remote work will be a massive benefit for you.
A practical challenge of remote work is creating a space at home that helps you keep focus and gets you into that work mindset. Creating a separate work space from your usual living area is useful as it makes it easier to switch psychologically from leisure to work mindset. As in an office, a home space where you are not constantly being interrupted is crucial to better focus. The University of California says it takes 23 minutes and 15 seconds to get back into the flow after you've been interrupted.
Additionally, a practical benefit of remote work is no longer having to commute which saves on both time and costs. According to BBC average commute in UK is 54 minutes, therefore working from home would save almost five hours a week normally spent travelling for the average worker. While some people believe working from home decreases productivity, a 2020 survey from Airtasker found that remote workers actually have fewer idle minutes and work 1.4 more days a month than office workers. This increased productivity is a result of the lack of commute, fewer meetings and less distractions from talkative co-workers.
All in all the COVID-19 Pandemic arguably may have forever changed our working patterns and it seems inevitable that remote work has now become commonplace. For example, according to Finextra, less than 30% of people worked from home and now three-fourths of UK-based finance services sector surveyed state that they can work from home without losing productivity. Seemingly, remote work has become an expectation of the employee. While some workers hugely benefit from it, others less so. A flexible working pattern appears to be the way forward with some days spent in the office and some at home. The success of remote work depends on the personality and the practicalities of the worker.