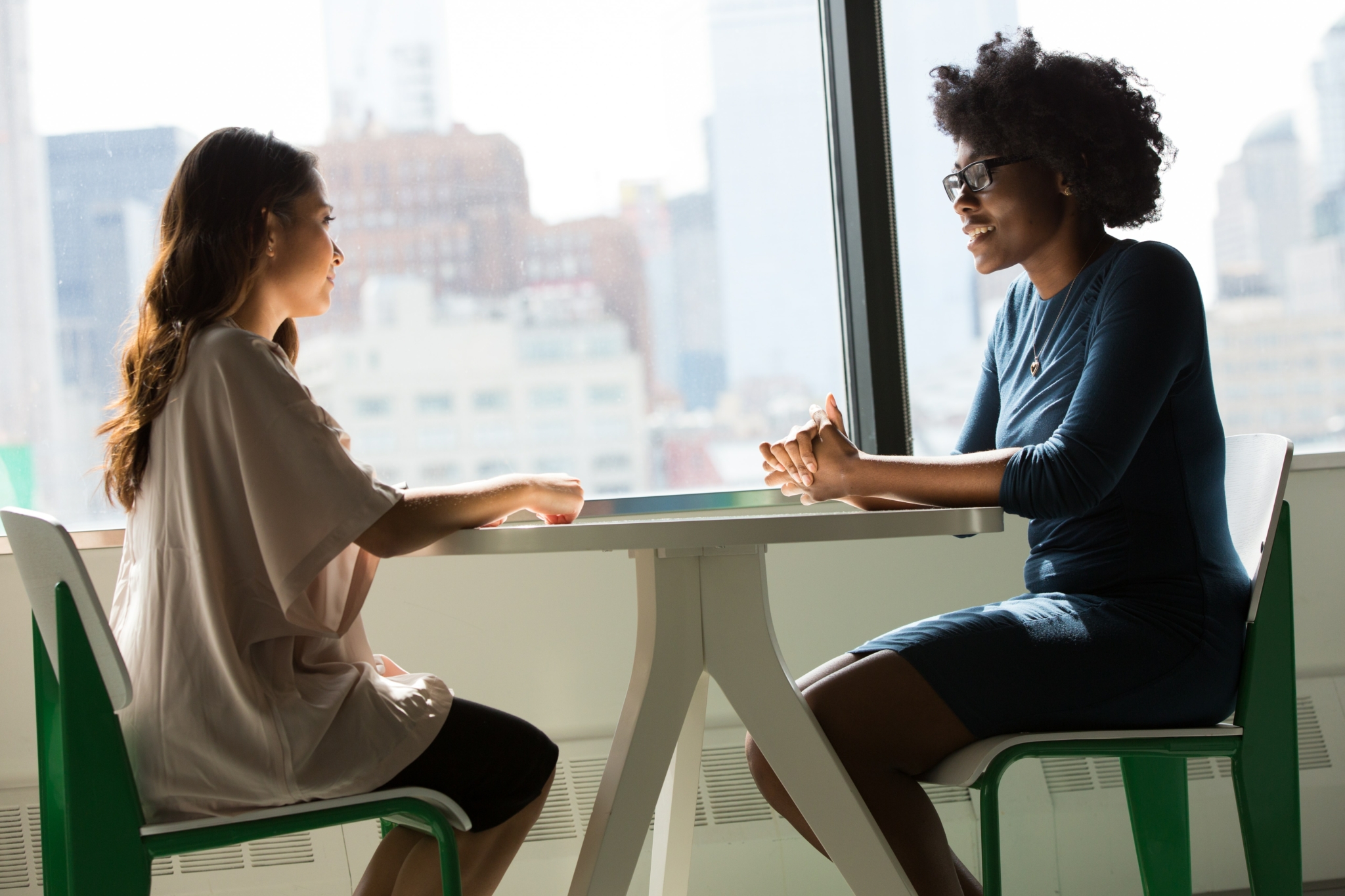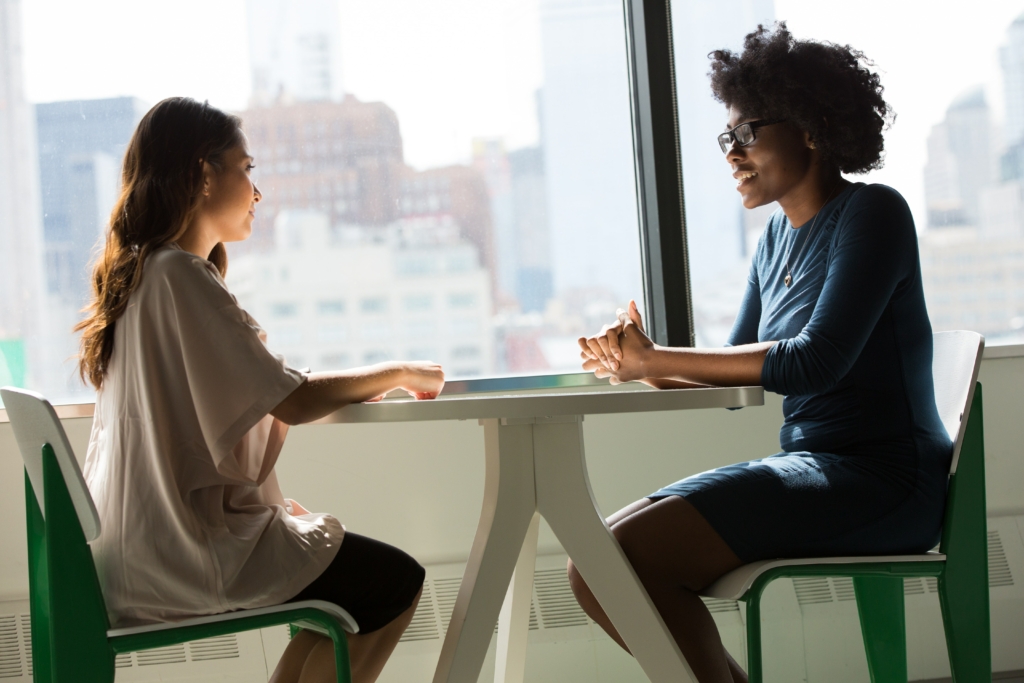 Throughout each of our lives there may come a time when all we need is a new job, so much it is at the front of our minds every day. This may be due to impending redundancy, inability to stay in a role for a variety of issues, being unemployed after a career break or even wanting to take a step up the career ladder. Some of us may face hurdles such as location, salary or experience leading to a shortage or even no offers! However, the worst thing a candidate can do in this situation is to show any desperation either at application or interview stage. Have a read on our top tips to demonstrate a proactive considered approach…
1. Applying for multiple jobs at the same company
Some recruiters advise against applying for more than one position within a single company, however this doesn't take into consideration that different departments or offices may have different hiring managers, especially if the company is on the larger side. Opt for applying to roles that fit you best and whether the person recruiting is likely to see all of the applications.
One good idea is to include a covering letter explaining why you would like to work for that particular company, this has the potential to leave a lasting impression. After all, a senior authority is likely to keep an eye out for candidates who a.) want to be a part of what they do and b.) take the time to write to them explaining why hiring them would be a great move, but without saying exactly that.
2. Seeking sympathy
When the time comes to attend an interview keep the focus on "selling" yourself as the best possible hire. Avoid resorting to underhand methods such as begging for a sympathy hire because of whatever dire circumstances you find yourself under. If you do this, anything else you have to say during interview, your experience, your qualifications will be overshadowed by an inability to keep any desperation to be hired under wraps.
Remember this, an employer doesn't want to do you a favour, they want their business or department to succeed, you should make it your priority to show them that first and foremost you want to be a part of that effort.
3. Offering to start at the bottom of the ladder
Being open to working your way up the ladder rather than starting towards the top, taking a pay cut or offering flexibility is a good way to be, however, don't mention any of this until they bring it up. Sitting mid-way in an interview and using these as examples of why you should be hired practically scream you need the job no matter what. Rather, continue to impress them with your eagerness of employment within that role and within that company. Only offer yourself as agreeable to those points once they start to discuss it.
4. Interrupting the interviewer
A staple part of an interview is the interviewer describing what the role will involve and what will be expected of the appropriate candidate. Based on the job specification previously provided, you should already know what they're looking for and have an idea of what points to bring up about yourself when it's your time to talk. Never interrupt the interviewer with "I can do that", or "I've not done it before but am eager to learn". Wait for your time to talk just like any other conversation.
An application for a role can quickly fill even the calmest of candidates with a mix of excitement and a general feeling of well done, followed by dread and the pressure that comes with not wanting to 'mess the chance up'. Take these tips on board, show the employer why you are the best choice without resorting to desperate acts and you should leave them with a lasting impression.