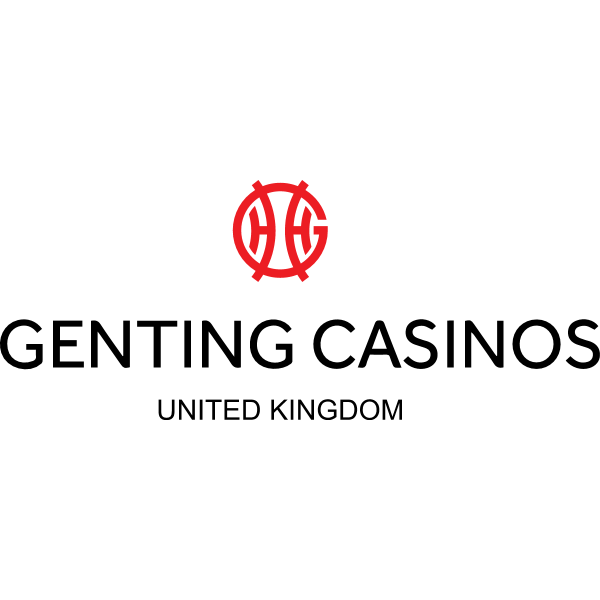 Genting is a listed international business operating across the Americas, Australia, Malaysia, the Philippines, Singapore and United Kingdom. Employing over 60,000 people worldwide the group recorded market capitalisation in excess of $37 billion in 2017. Currently operating in a variety of markets including leisure, plantations, properties, power generation, oil and gas, e-commerce, information technology and biotechnology the business continues to grow and develop.
The Brief
Genting was managing the majority of its European financial operations across two main sites in Liverpool and Birmingham, however the strategic decision was made to centralise all operations into one site in Birmingham. The client was looking to engage with us to make up to eighteen hires across finance and operations, the level of salaries ranged from £18,000 up to £65,000.
Our Method
To meet the deadlines set by the client it was important we took a targeted and focused approach to ensure we attracted the correct talent for the roles, whilst making sure we accessed all possible candidate options available at that time.
We interview all our candidates and have an embedded network of professionals. However, for this project we re-interviewed all candidates we felt suitable for submission again to assess their relevance and ability for these particular opportunities.
We ran internal assessment centres to ensure we could assess the suitability of multiple candidates at one time. This allowed us to work through a volume of candidates and identify the best options available.
Through creating a market map of businesses from a similar sector or businesses that had previously gone through a similar transition we were able to gain job specific recommendations, identifying individuals with a proven track record of delivery.
We carried out a targeted advertising campaign to generate and interview new candidates specifically for this role.
The Result
We were awarded the contract in competition with two other recruitment businesses. Of the roles filled externally Mitchell Adam filled over 50% of the roles available and received excellent feedback from the client.